Aura Home Staging 
Phone:
Email:
sharon@aurastaging.com
aurastaging@gmail.com
Stay up to date with the latest news in the world of home staging.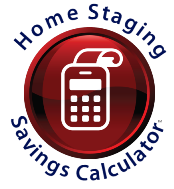 Here we've gathered recent news releases from the world of staging.
New Online Presence

Aura Home Staging is excited to present its new and improved online presence. The new website features detailed information about the company's philosophy, services and existing projects.