Aura Home Staging 
Phone:
Email:
sharon@aurastaging.com
aurastaging@gmail.com
Stay up to date with the latest news in the world of home staging.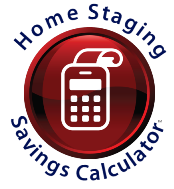 Our Services: Designing Your Environment
Aura Home Staging offers you the full range of services for all your home staging needs with experience in staging properties throughout the Greater Toronto Area for the past 6 years. Now we are serving Kingston to become Kingston's foremost home staging company. We provide full staging services across the Kingston Area.
We can assist you with the following:
Occupied Assisted Services
Project management
Furniture Rentals
Accessory Rentals
Furniture Placement and Space Planning
Contractor selection
Photo Gallery: We Work for You